This September we had the chance to shoo for the first time for a Spanish fashion designer in Guangzhou, Esau Yori. From the very beginning we had a great understanding and it was one of the smoothest jobs we have done in a while.
The photo shoot took place at Art 23, a new gallery that opened its door recently in Dongshankou (东山口).

It was a great day of work with great results. Looking forward to share the the catalogue here on the web that will travel with the team all over the fashion week's this year.
To see the final portfolio, when available, click here.
If you want to visit Art 23 gallery (well worth your time) here is a map from Dongshankou metro station: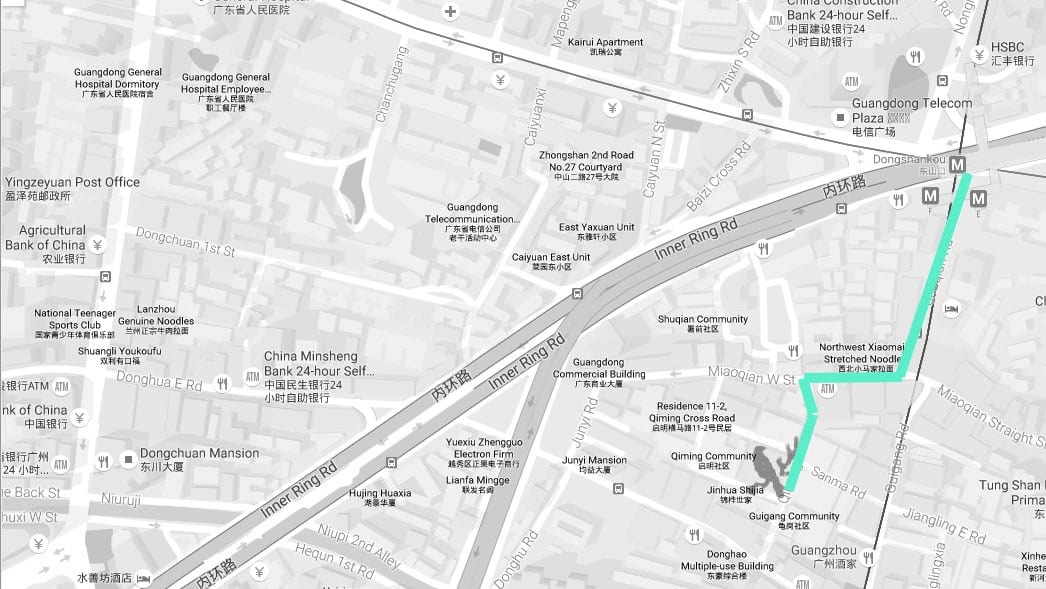 .