ITR CREATIVES
PHOTOGRAPHY AND MOTION
Based in Guangzhou, China, Is That Real Creatives offers photography and filming services for local and international clients. Here you can find our recent work, news and contact information of the studio. If you haven't already, please check our portfolio!
We are a multidisciplinary team of creatives who love their jobs and enjoy the opportunity and challenge of every new endeavour.
Whether you are a long established company or a new venture, we will guide you through the process of transforming your idea into something visually stunning.
IsThatReal Visuals 成立于2012年,是一个专业提供商业广告制作、平面摄影、影视广告、视频制作的视觉团队,这是我们的官方网站,在这里您可以查看我们的作品并及时关注我们的动向。
我们是一支高效率且眼光独到,经验丰富且视野开阔的团队,致力为国内以及海外各时尚服装品牌、手表鞋包品牌、电子数码品牌、以及其他相关时尚机构提供系统性的广告创意策划和广告拍摄制作服务。
PHOTO
---
Specialised in fashion and product photography.



We work for national and international brand bringing their brand identity live.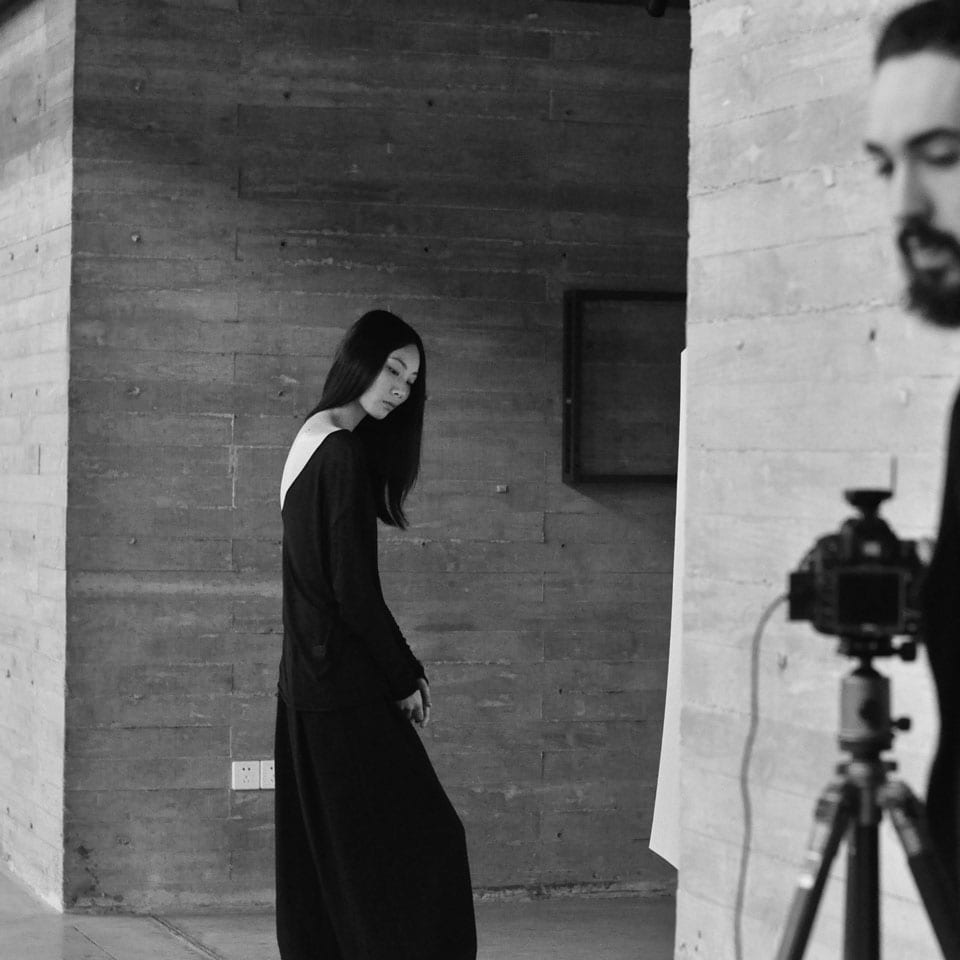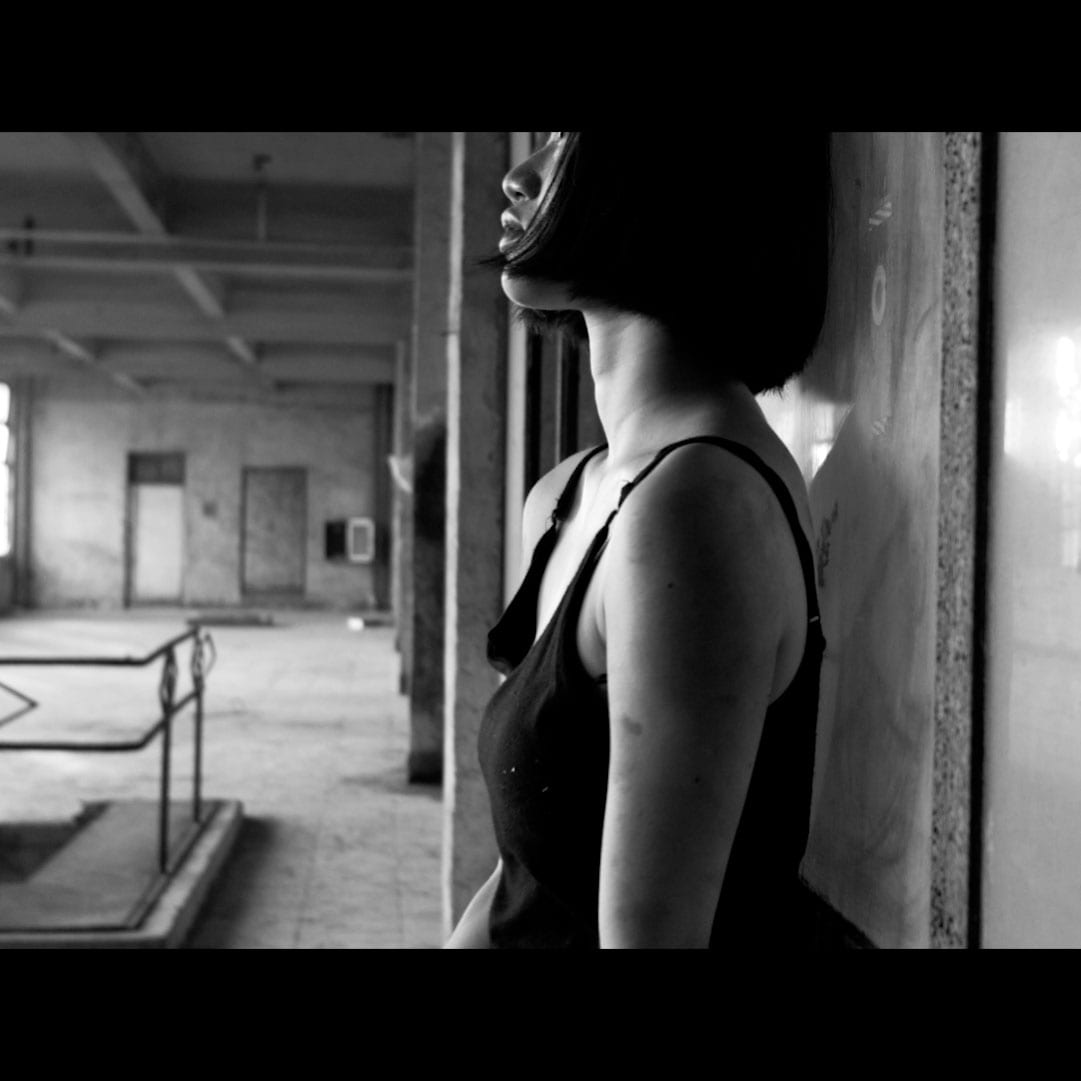 MOTION
---
TVCs, Commercial jobs and creative films.



We handle all the process from the script to the casting, production, filming, grading and editing.
CORE TEAM
---
Meet the founders
HITOMI KO
FOUNDER | LEAD PHOTOGRAPHER
---
With a background in fine arts, Hitomi Ko has been developing her career as a visual artist for over a decade.
J. MIQUELEIZ
FOUNDER | LEAD VIDEOGRAPHER
---
Originally from Spain, Javi helped found ITR Creatives on 2010 after years of experience in Europe.
 Besides the core team we have a wide network of contacts that are able to handle any production no matter how big is it. We can provide the following services and talent:
Casting
Concept development
Moodboard creation
Location scouting / Set design
Stylists
Make up artists
Drone operators
Producers
CLIENTS
---
Meet a selection of brands that have trusted us