Erato & Iris
Dili
Fashion video
CLIENT: DILI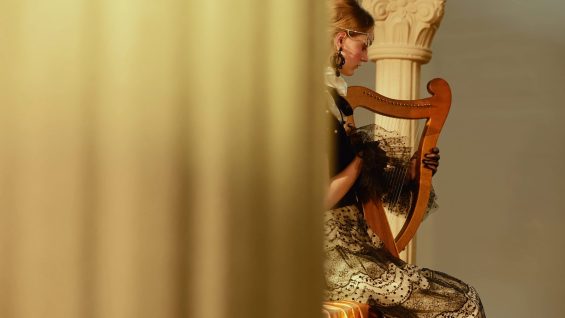 Autumn Winter fashion editorial for Dili, a fashion brand based in Guangzhou, China. Shot in the studio for which Starbox One built a set. It is a fashion editorial with heavy influence on greek mythology.
Two videos were produced as part of their national marketing campaign for Dili. The concept of the whole editorial was developed by art director Kaga Lai in collaboration with the client.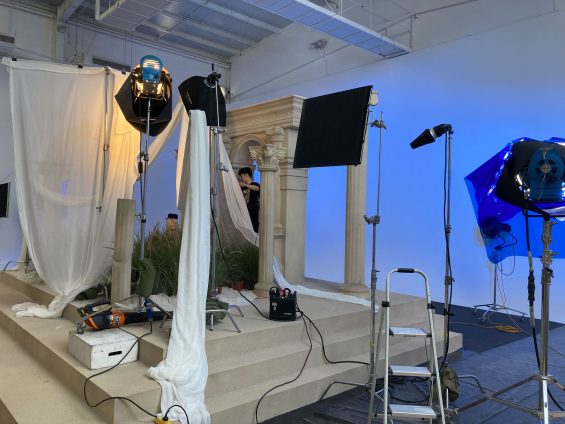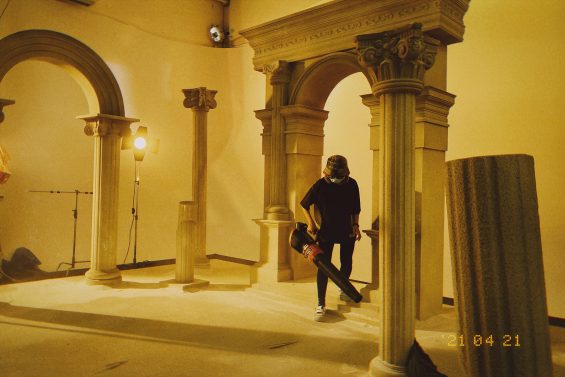 VIDEO 1: ERATO'S DREAM
Erato is one of the Greek Mythology's nine muses. The muses were inspirational goddesses of the arts. Her name comes from the same root as Eros and she is widely considered to be the muse of lyric poetry, erotic poetry, and hymn. She has been often portrayed with her lyre.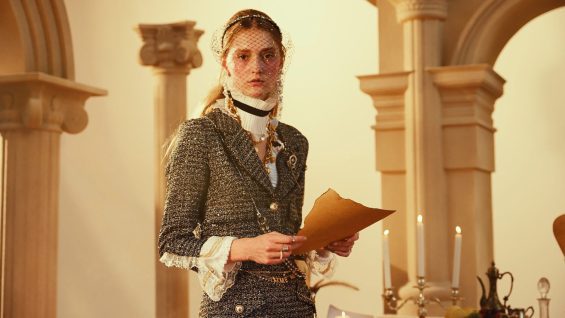 VIDEO 2: IRIS' WAKE
Iris is the god of the rainbow in Greek Mythology as well as the messenger of the gods. Throughout history, she has been portrayed with wings, her vase, and the flowers she gave her name to.
CREDITS
DIRECTOR : Hitomi Ko (ITR Visuals)
DOP: J (ITR Visuals)
PRODUCTION (制作):Starbox Plus
ART DIRECTION (美指):Kaga Lai
MODEL (模特):Domi(Vera Models)
STYLIST (造型):Awing(Pin Artists)
MAKE UP (妆发):Susan (SU MAKEUP STUDIO)
COORDINATOR (统筹):Wilow Chen
ART DIRECTOR (美术制片):Kai Li(Starbox Ad)
EXECUTIVE PRODUCER (执行制片):Cay(Starbox Ad)
ASSISTANTS (助理):Star One Studio