E-COMMERCE PHOTOGRAPHY & VIDEO / FAQ
We shoot e-commerce photography for international clients that want to sell through amazon or their own website's e-shop. We've shot everything from jewelry, accessories, clothing or furniture as well as electronics or home appliances.
Our photography and video studio in Guangzhou is designed to accomodate most products but we've also arranged product photoshoots inside the factories where they are made. If the products are big, such as furniture or machinery, it's usually best to set a portable studio on location.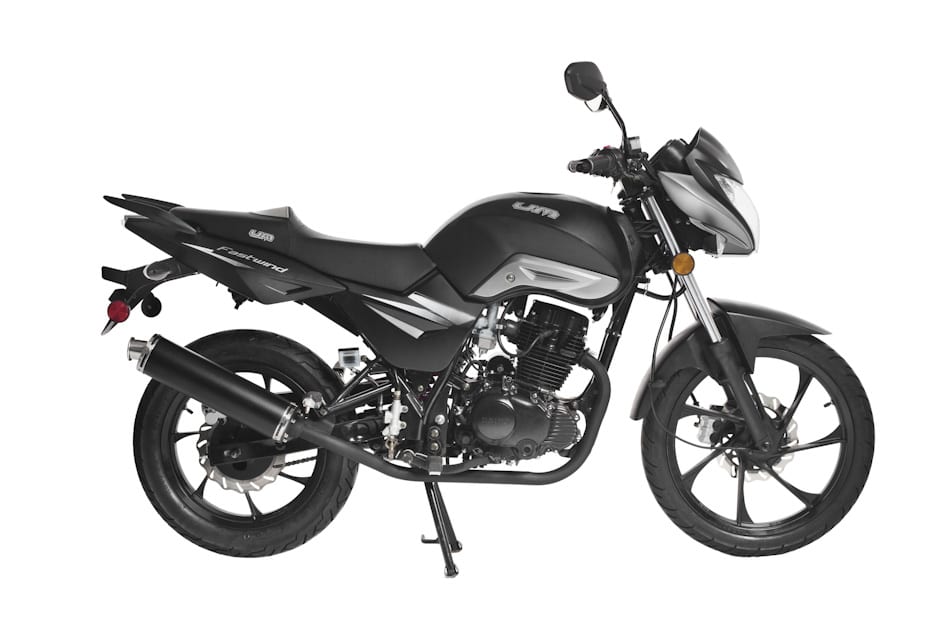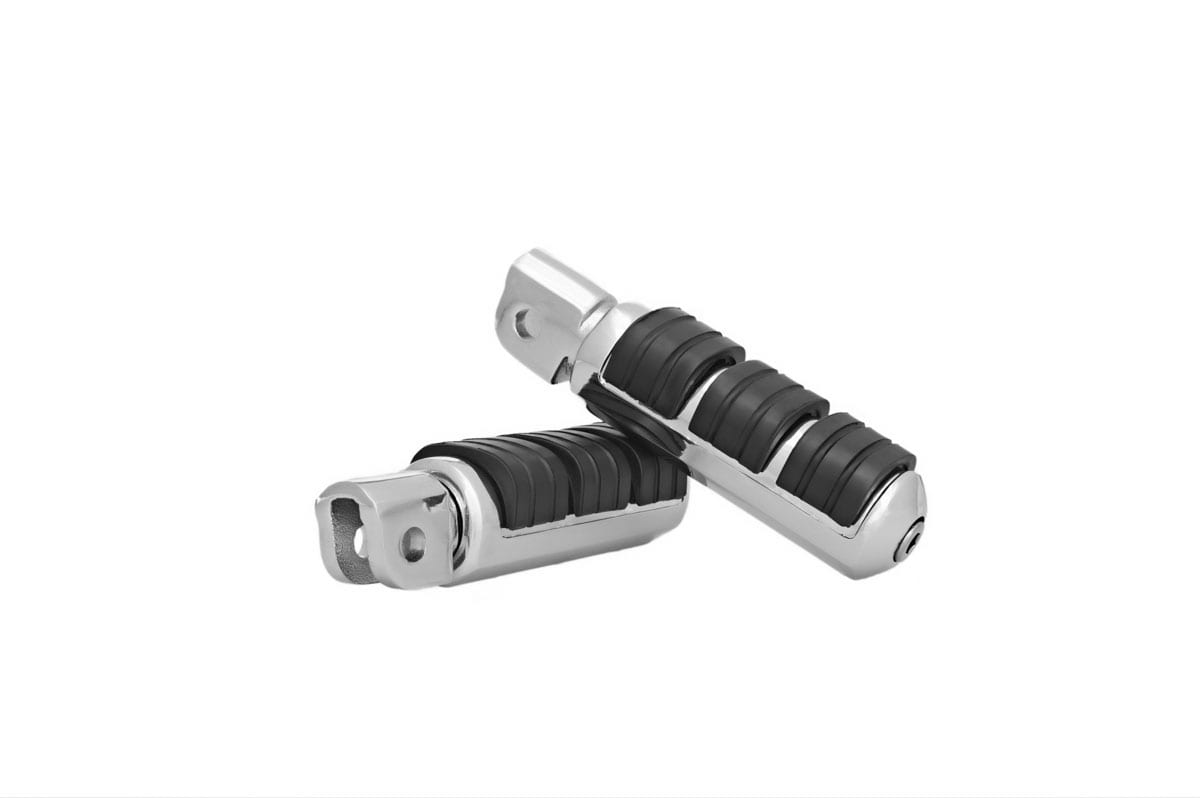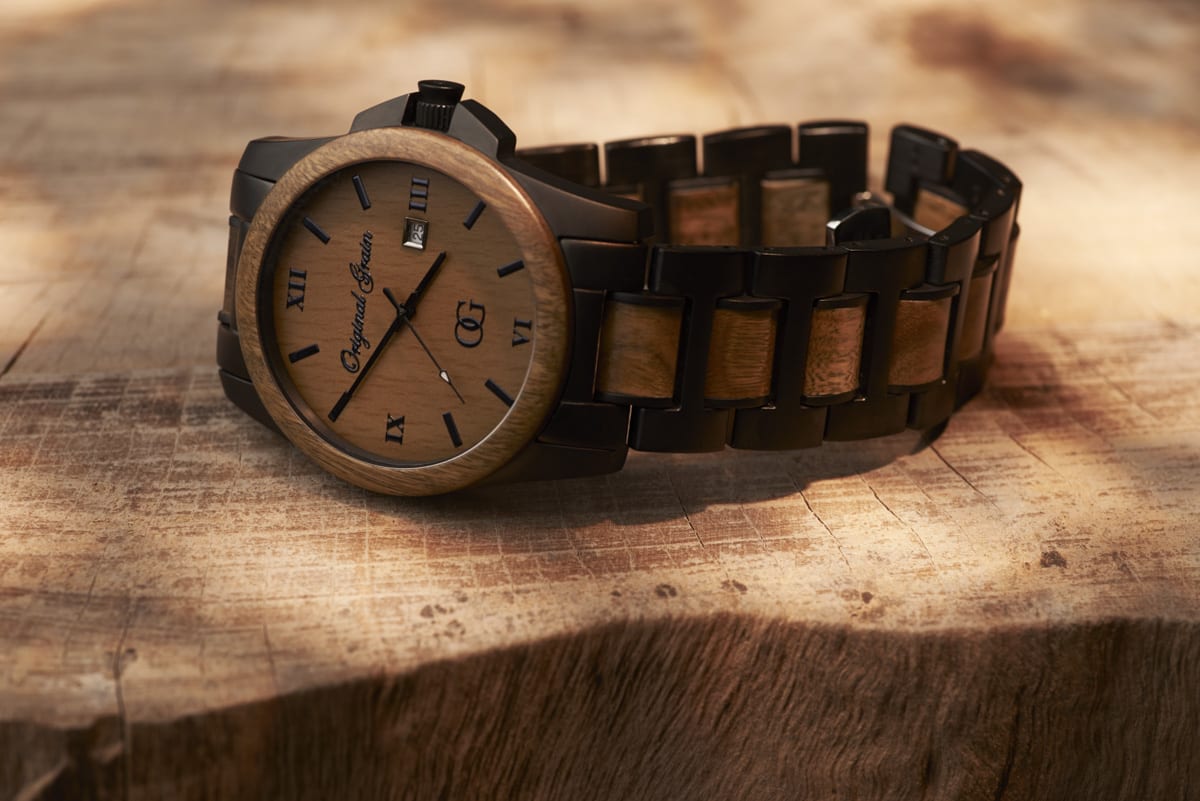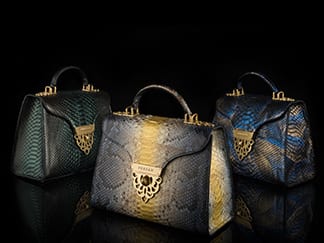 Due to the Canton Fair, every year during April and October we receive an increased amount of contacts on the web. If you are coming for the first time to China and want to have your products photographed, please read the following Frequently Asked Questions.
1) What kind of services does ITR Visuals provide?
- We can do photography and video for your e-commerce needs.
- We understand the requirements to publish in amazon and we can do white background photography and videos.
- We can also help you style the product and shoot them in a real-life environement, with models if needed.
2) Does ITR VISUALS deliver the files edited or RAW?
- 90% of the time we get hired to deliver a finished product, which will include retouching (in the case of pictures) or cutting (for the videos).
- If you have a media team in-house though, we can provide them with the RAW files so they do the editing and retouching themselves.
3) How does ITR VISUALS charge?
We take each job as a a unique project. In order for us to help you quote, please be as specific as possible answering these questions:
3.1 Which kind of product is it?
3.2 How many products and how many shots per product?
3.3 Do you need plain background photography or are you looking for shots of the product on an environement? Do you require models?
3.4 Do you require video services or just photography? If you need video, could you show as any example?
4) How fast can I have my pictures/video?
- The usual workaround is 7-14 days after the shooting has been finished. Depending on the complexity of the project, it may take a bit longer.
- We offer rush services for projects that need it at an extra cost.
5) Does ITR VISUALS provide test shots?
- If you don't have many SKUs and need just a few photographs, we can do it for you. However, we do not provide free test shoots, the project would be quoted and billed.