Craft secrets volume I-IV
水云间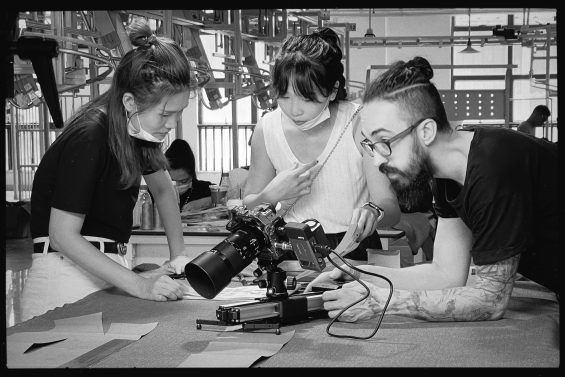 A series of 4 videos developed and shot for ShuiYunJian showcasing the work that goes behind 4 key garments of the brand.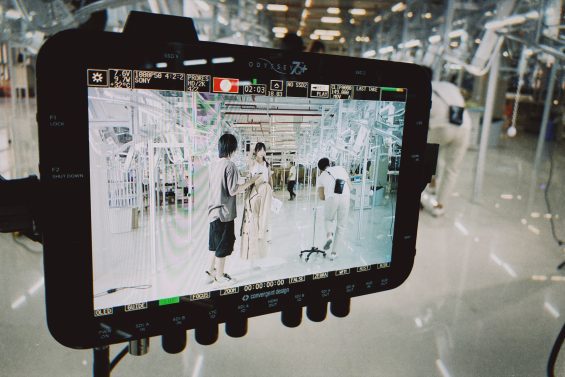 水云间 – THE TRENCHCOAT
In the first video, we focus on the factory process to create 水云间's best-selling trenchcoat.
Follow the process through a series of highly specialized processes and to the beat of the factory sound.
From the early stages of the design process to the final product.
水云间 – THE SUIT JACKET
The second video focuses on the Suit Jacket, which is made through both a factory-streamlined process and craftsmen taking care of all the fine details.
水云间 – THE CASHMERE
The third video is about the origin of the Cashmere used by 水云间, with origins in Australia, imported and processed in China.
水云间 – THE DOWN JACKET
The fourth and final video focuses on their down-coat and the technology behind it to make it as warm and as lightweight as possible while still keeping the body shape flowing in a smooth and feminine way.
CREDITS
DIRECTOR: Hitomi Ko @ ITR Visuals
DOP: J @ ITR Visuals
CREATIVE AGENCY: XinYi Wenhua
PLANNING: Rex, JC, Hitomi Ko