Luxury Engineering
Thomas Slim
Factory video
CLIENT: THOMAS SLIM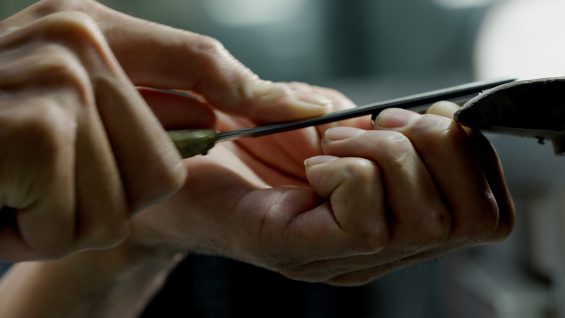 Brand and factory video in Guangzhou for Thomas Slim.
Thomas Slim is a Jewelry and accessories brand based in London with a factory in Guangzhou manufacturing high-end personalized gifts.
The factory combines precision machine engineering with small workshops where craftsmen handle the detailed work needed for the finishing of the pieces.
This video is a quick walkthrough of the jewelry factory with a voice over explaining the core values of the brand.
For other videos focused on manufacturing and factories, check our factory portfolio.