Freedom
Camel
Fashion video
CLIENT: CAMEL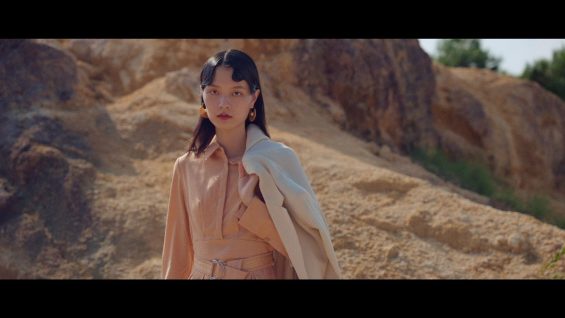 Shot by ITR Visuals in Dongguan, China for Camel's "Freedom" capsule collection. A shoe collection versatile enough to accompany you wherever you want to go and able to be paired with your style. Camel is a shoe brand with headquarters in Guangzhou.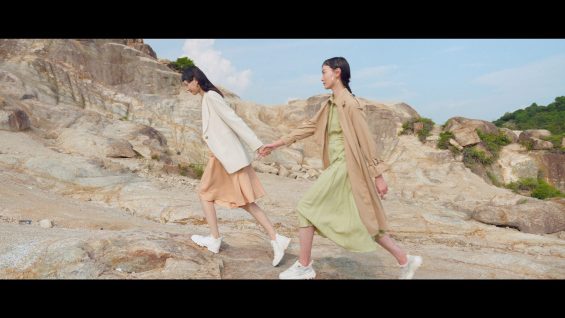 Shot with a Sony a7s3, graded in Resolve.
For other fashion videos and photographs, click here.
CREDITS
DIRECTOR:Hitomi @ITR_Visuals
DOP:J @ITR_Visuals
ART DIRECTOR :Homer
EXECUTIVE PRODUCER:Kai
EDITING & COLOR GRADING:@ITR_Visuals
ASSISTANS:卓华、阿蒲