Party all night
Maxrieny
Fashion video
Client: Maxrieny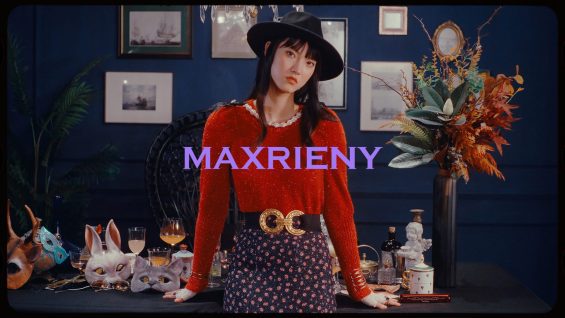 Fashion video editorial for Maxrieny's winter campaign, shot by ITR Visuals in Guangzhou. A vintage fashion party shot in Park 10 in conjunction with Star Box Ad.
Shot with a Sony A7s3, tried to emulate Kodak 2383 film on Resolve to match the vintage look the client was looking for.
Other projects shot for Maxrieny can be found here or here.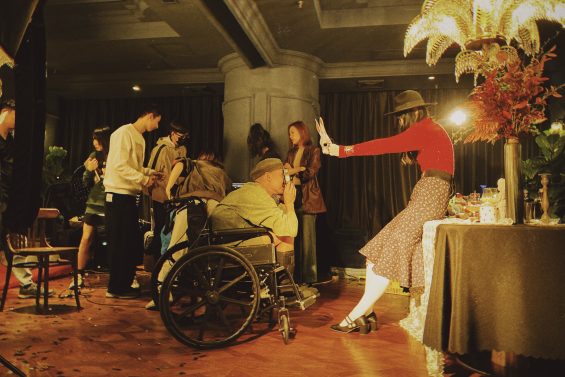 CREDITS
DIRECTOR (导演) | Hitomi @ITR_Visuals
DOP | J @ITR_Visuals
ART DIRECTION (美术指导) | Kaga Lai, Ro Rong
CREATIVE DIRECTION (创意总监) | Perry Kwang
EDITING (剪辑)| @ITR_Visuals
LINE PRODUCERS (制片)| Ro Rong, Kai @STARBOX ,Kki@STARBOX
STYLING (搭配 )| Victoria
HAIR AND MAKE UP (妆发)| YY Zhang
STILL PHOTOGRAPHY (摄影师) | Gloria Mak
PRODUCTION TEAM 制作团队| STARBOX AD