111 Promotion
Maxrieny
Fashion video
CLIENT: MAXRIENY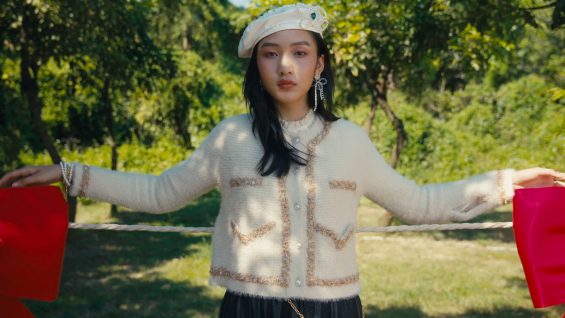 Fashion editorial video for Maxrieny "Butterfly" shot by ITR Visuals in Guangzhou, China.
National commercial used for the special promotion that happens on the 11th of November each year on Taobao (usually called 1111, or single's day).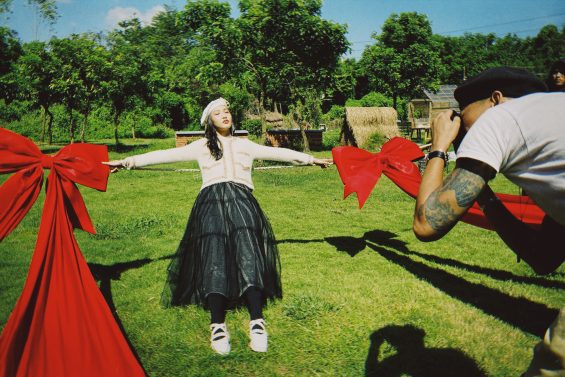 Produced by Starbox production, which also did the still photography (by Gloria Mak).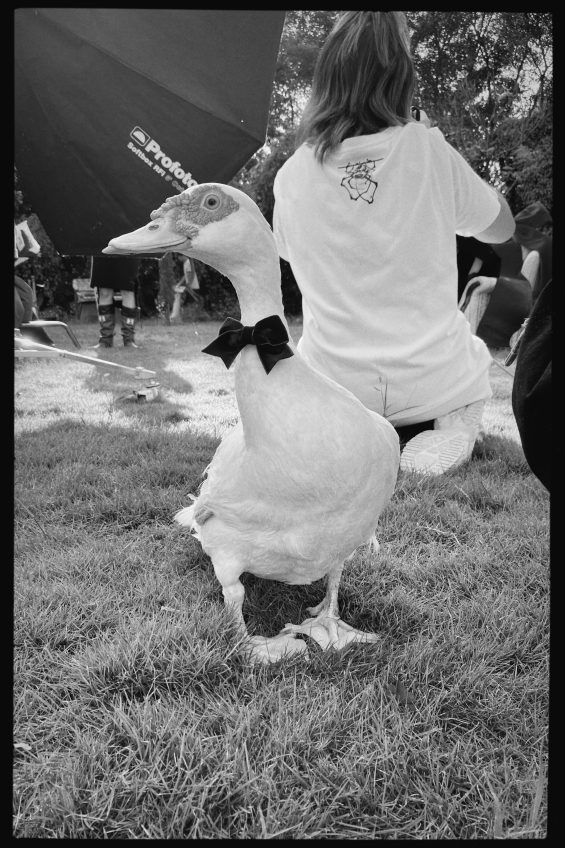 Shot with a Sony a7s3, graded in Resolve.

CREDITS
DIRECTOR: Hitomi Ko
EDITING & GRADING: J
ART DIRECTION: KK
CREATIVE DIRECTOR: Perry Kwong
PRODUCTION: Star Box