Staccato
Fashion video
CLIENT: STACCATO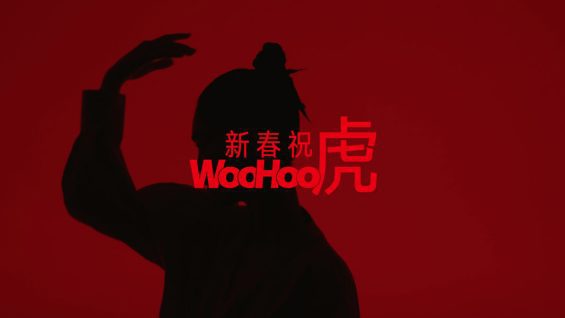 Fashion video for Staccato's chinese new year campaign, the year of the tiger. Staccato is a Shenzhen based brand, part of the Belle group, that manufactures handbags and shoes.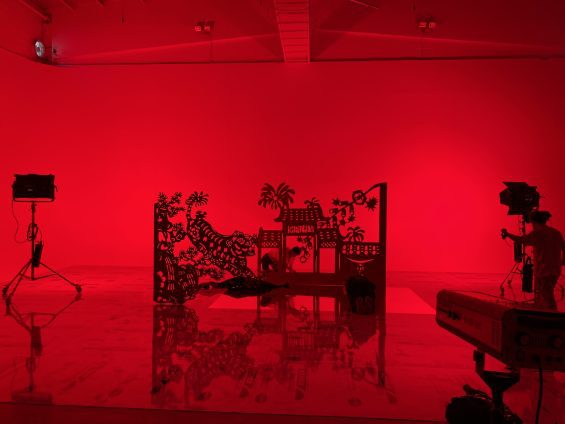 Chinese new year campaigns are a big part of the marketing efforts of the national brands and for this one Staccatto produced a series of editorial images, product images, and this video that was promoted nationally both online and in the shopping malls around the country.
Filmed at Star One studios by ITR Visuals.
CREDITS
AGENCY (创意策划和执行统筹): SIXSIXSTUDIO
DIRECTOR (导演) | Hitomi @ITR_Visuals
DP | J @ITR_Visuals
FIRST AC (视频助理):卓华 @ITR_VISUALS
GAFFER: 视频灯光:阿乔
MODEL (模特) |閤徐承昕 (TiFFanY Models)
ART DIRECTION (美术制片) | CAY CHAN (STAR ONE STUDIO)
EDTING (剪辑)| @ITR_Visuals
STYLING (搭配 )| 邓颖Awing (PIN ARTISTS)
HAIR AND MAKE UP (妆发)| 黄潆可Inkee (PIN ARTISTS)
PRODUCTION TEAM 制作团队| STARBOX PLUS
PLANNING (统筹): LYNN ZHONG