Ski + Hiking
Surpine
SURPINE
Winter campaign
Two videos shot for Surpine AW 2023 campagin, a first-layer outdoor sport gear based in Shanghai, China. A fashion brand that combines cutting-edge technology to adapt to the harshest environements. We shot in the studio against a LED wall and a custom-built forest set.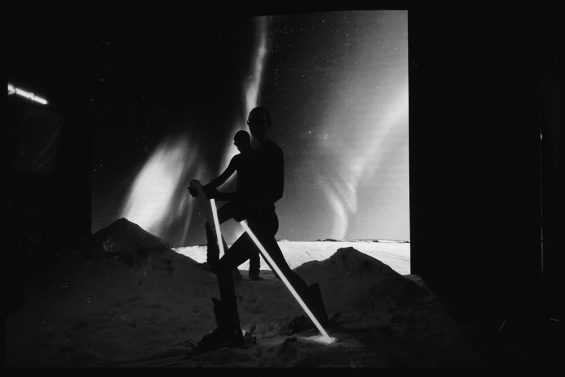 Shot with a Sony #a7s3 on a Sigma 24-70mm
Graded with #dehancer 7.0 in Resolve.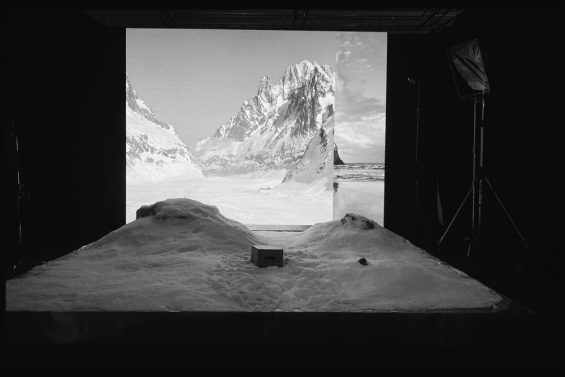 For other projects shot for Surpine, you can go here.
CREDITS
DIRECTOR (导演) | Hitomi @ITR_Visuals
DP:J @ITR_Visuals
1st AD (视频助理) | XiaoXie @ITR_Visuals
Key Grip | AYe @ITR_Visuals
MODELS (模特) | Nastya Cherkasova (21 MODELS)/ @onemanagementspain & William
CREATIVE DIRECTOR (创意指导) | Kate Hwang @STARBOX
ART DIRECTOR ( 美指) | Han Ying @STARBOX
STYLIST (搭配) | Eliz @STAR ART 造型机构
STYLING ASSISTANT (造型助理):ZOEY|STAR ART 造型机构
MAKE UP AND HAIR (妆发) | LEO大超(JOGO STUDIO)
PLANNING (统筹) | Soso @ STARBOX
PRODUCER (制片):KAI LU(STAR ONE STUDIO)
PRODUCTION TEAM (制作团队)| STAR ONE STUDIO