水云间
The knitted sweater
FASHION VIDEO
CLIENT: SYJ (水云间)
The knitted sweater Fall/Winter '22 for – short fashion video by ITR Visuals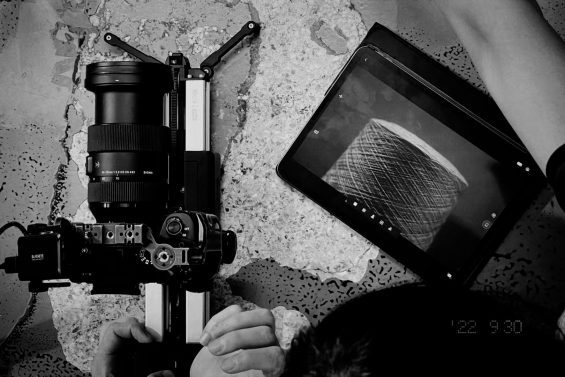 Short fashion editorial video for ShuiYunJian's [水云间] new A/W sweater line. Combining the process in the factory with all the steps involved in creating a knitted sweater and fashion modeling.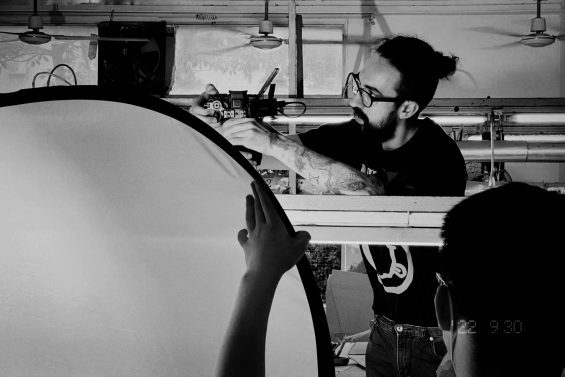 The process in the factory involves 3d knitwear machines and traditional craftsmanship to bring the sweaters to life.
Other projects that we shot for SYJ can be found here or here.
CREDITS
DIRECTOR (导演) | Hitomi @ITR_Visuals
DP | J @ITR_Visuals
FIRST AC (视频助理):阿乾 @ITR_VISUALS
FIRST AD (导演助理): 阿蒲 @ITR_VISUALS
GAFFER: 视频灯光:Ryan Potts @RyansTube86
MODEL (模特) | 马悦蒙 @SMG Models
EDITING (剪辑)| @ITR_Visuals
HAIR AND MAKE UP (妆发)| 凤儿
EXECUTIVE PRODUCER (统筹): ITR Visuals & Xinyi Wenhua