Bosidin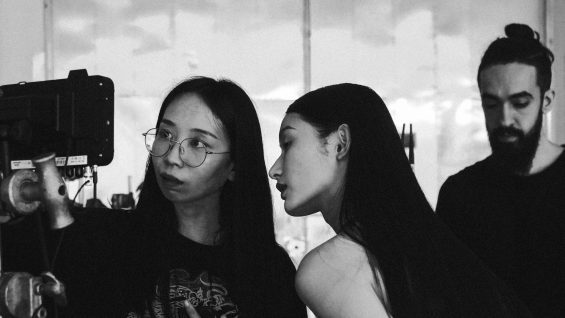 Commercial for Bosidin, a wellness and beauty brand based in Shenzhen, China.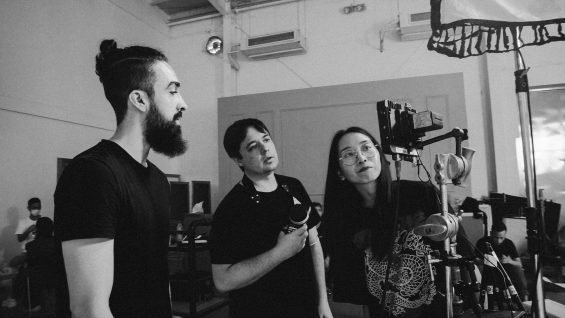 TVC for their latest pulse light hair removal device. We handled the production of the TVC based on the client's brief, directed it, and shot it.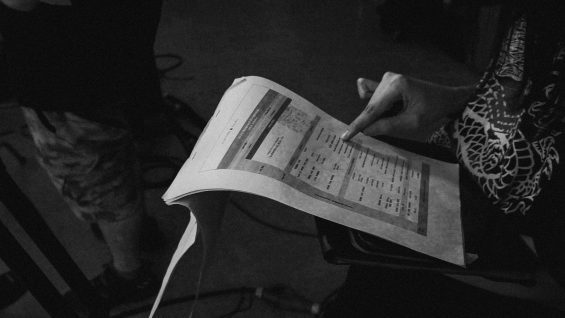 The video on the right is the director's cut which is a slightly modified version of the one the client ended up using.
Shot in a Black Magic Ursa 4.6k with Zeiss CP.2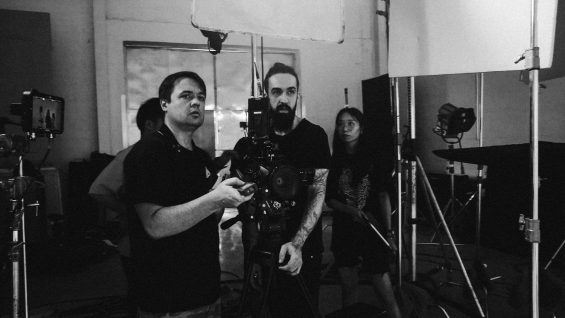 Shot in Pinkstar, Guangzhou.
CREDITS
CLIENT: Bosidin
PRODUCTION: ITR Visuals
DIRECTOR: Hitomi Ko
DP: J
1st AC: Ryan Sherratt
EDITING AND GRADING: ITR Visuals