ShuiYunJian
Grasp the light
FASHION VIDEO
CLIENT: ShuiYunJian
Short fashion video for ShuiYunJian (水云间) for their mid-autumn festival campaign.
We developed the script for the video from the point of view of the child of the family. She wants to give the moon, everpresent in this holiday through the mooncake and other imagery, to her grandparents as a way of welcoming them home.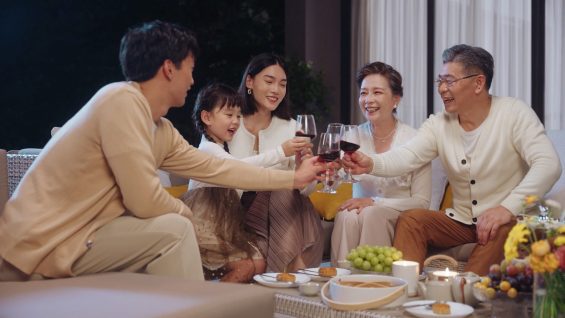 For a direct viewing in youtube, follow this link.
Other projects that we shot for Shuiyunjian can be found here or here.

PRODUCTION 策划:ITR Visuals
DIRECTOR (导演):Hitomi @ITR Visuals
DOP:J @ITR Visuals
EDITING 剪辑:J @ITR Visuals
GRADING 调色:J @ITR Visuals
ON-SET SOUND: Javen
MAIN GRIP: Aqiao
1st AC: 小谢@ITR Visuals
ART DIRECTOR 美术:Hitomi@ITR Visuals
COPY 文案:Hitomi@ITR Visuals
PHOTOGRAPHY 平面摄影:L @STARBOX
HAIR AND MAKE UP 妆发:凤儿
MODEL 模特:XIAODUAN (mom), XIAOMENG (kid),