Maxrieny
By the sea
Fashion video
CLIENT: MAXRIENY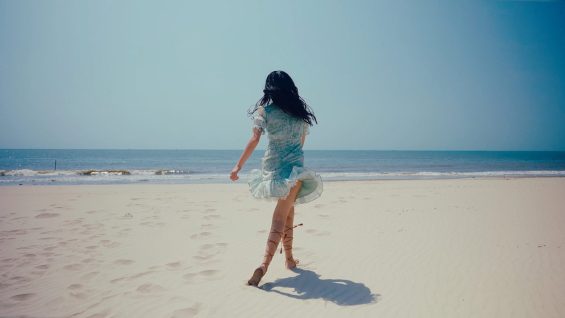 Fashion video for Maxrieny "By the sea" shot by ITR Visuals in Maoming, China.
An outdoor fashion editorial produced by Starbox production. Still photography was done by Bo Zhang.
Besides the main videography and video editing, we wrote and recorded the voice over for the project.
For other projects we've shot for Maxrieny, you can click here or here.
CREDITS
DIRECTOR: Hitomi Ko
EDITING & GRADING: J
ART DIRECTION: Kaga Lai, Ro Rong
MODEL: Fei Wang (Longteng models)
STYLIST: Ipso Jopon
HAIR AND MAKE UP: YY Zhang
CREATIVE DIRECTOR: Perry Kwong
PRODUCTION: Star Box